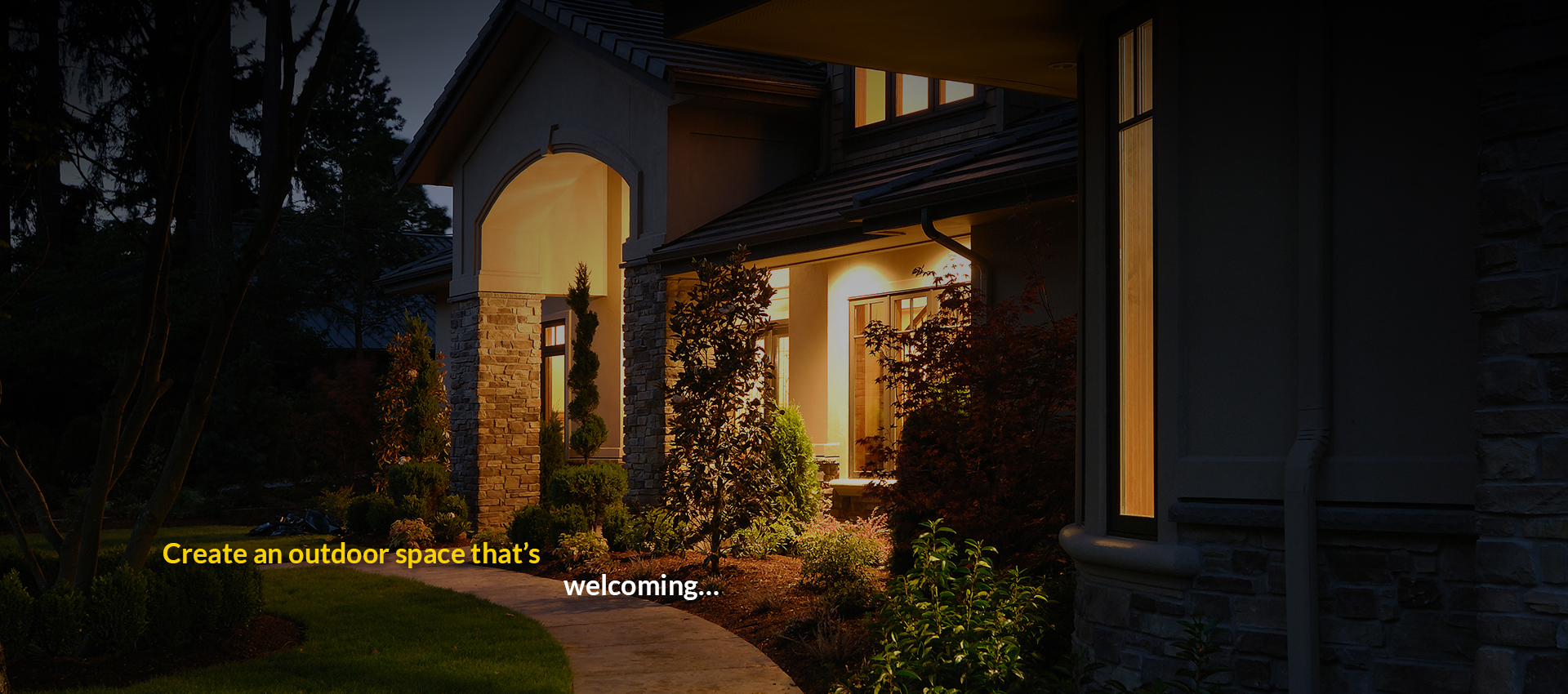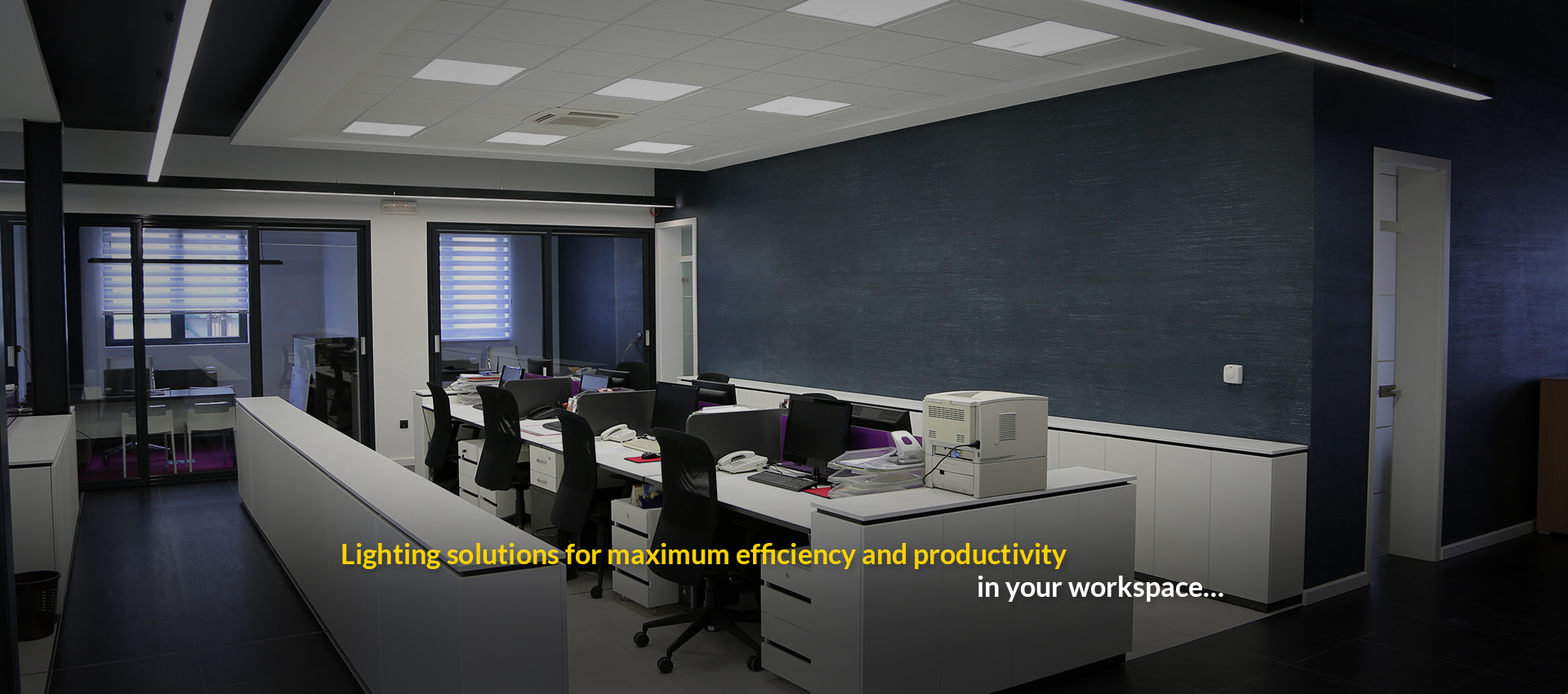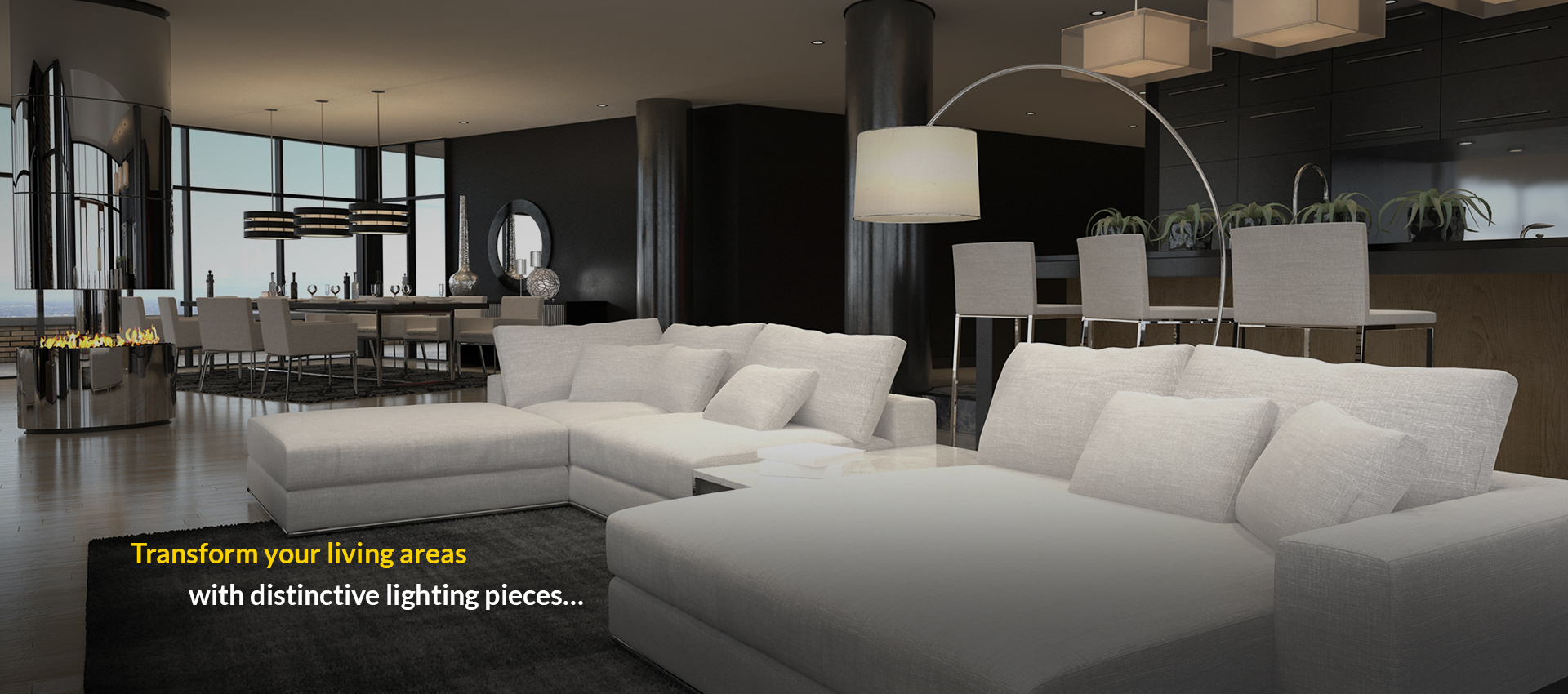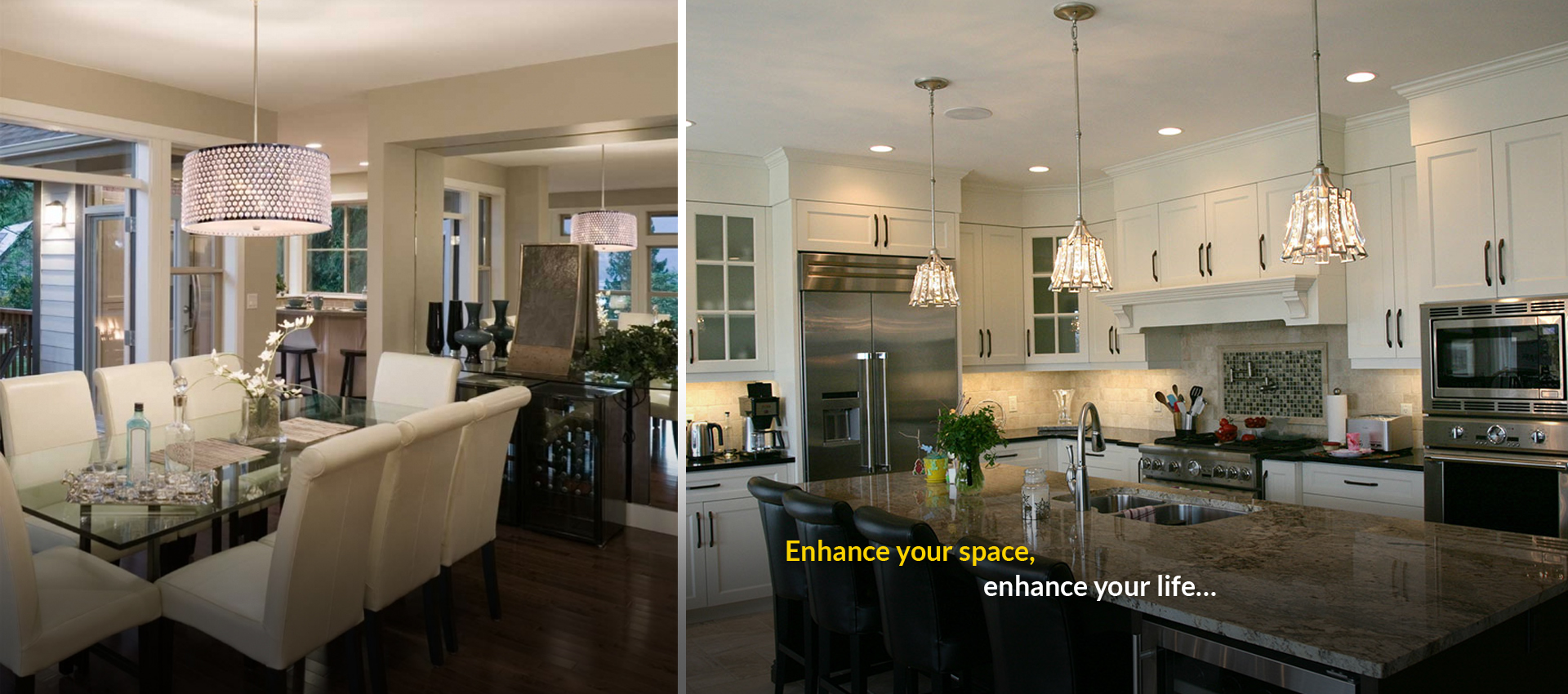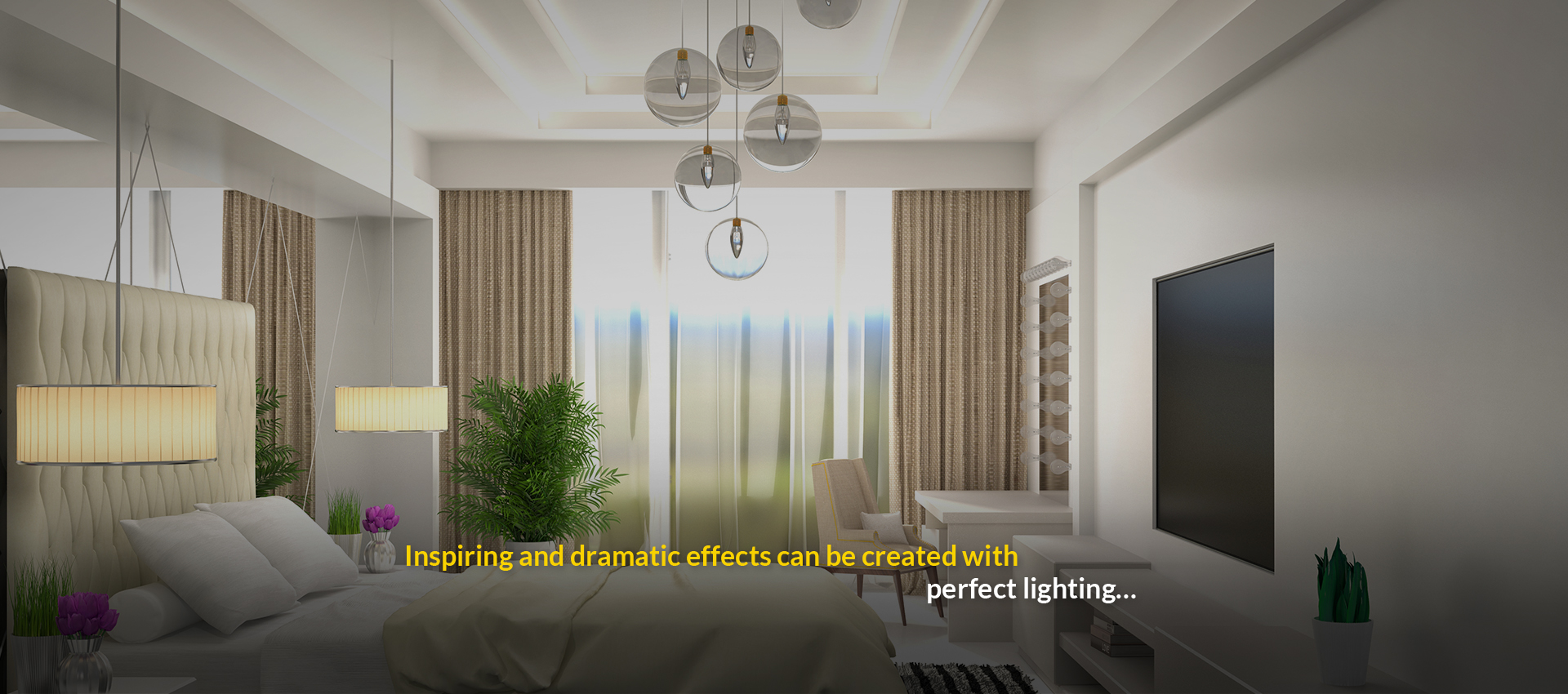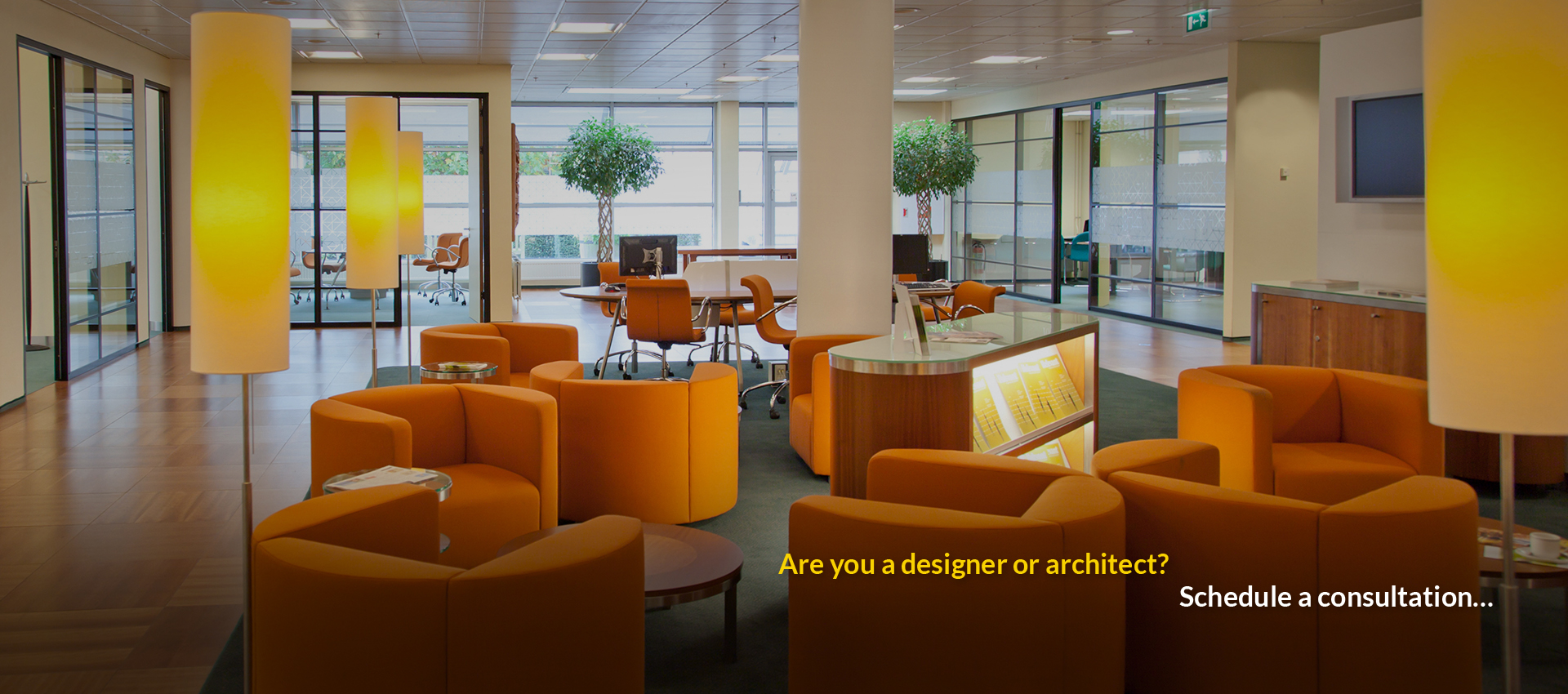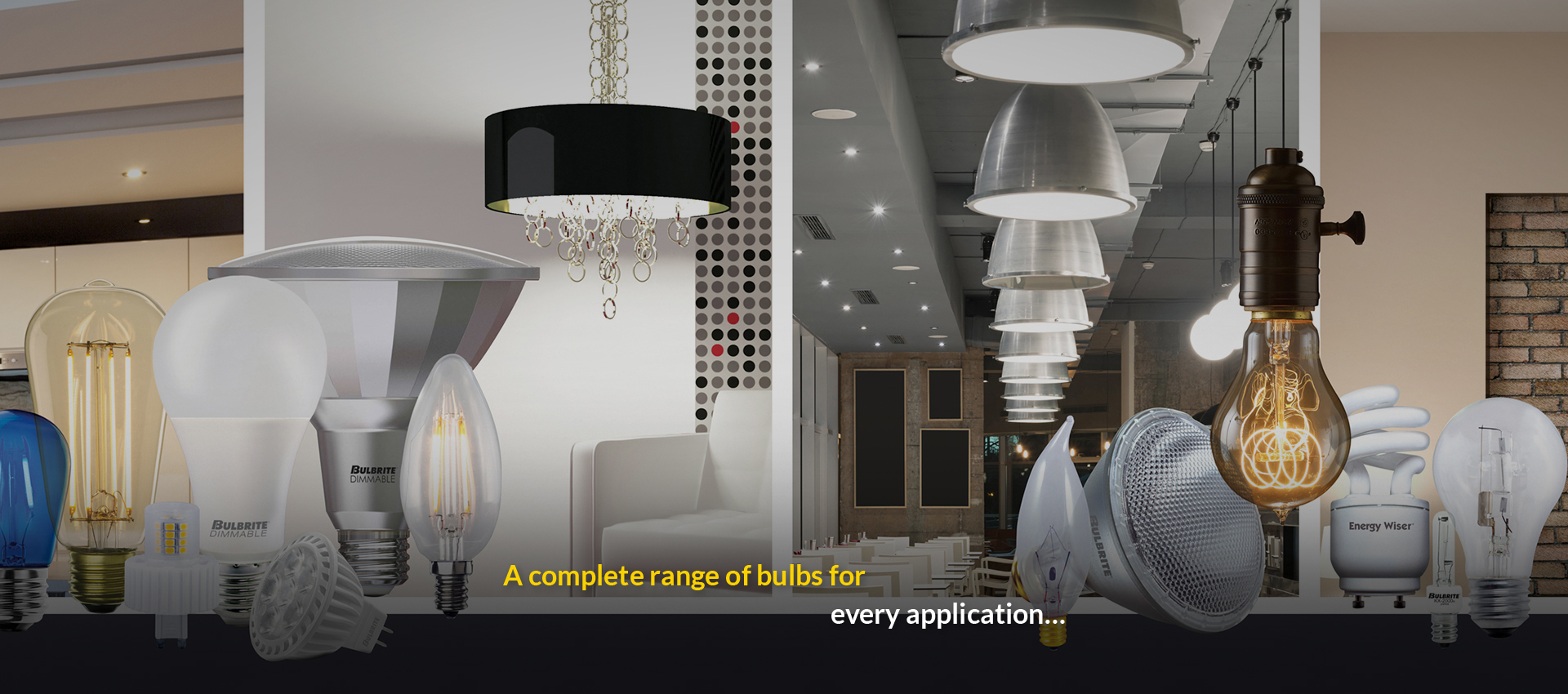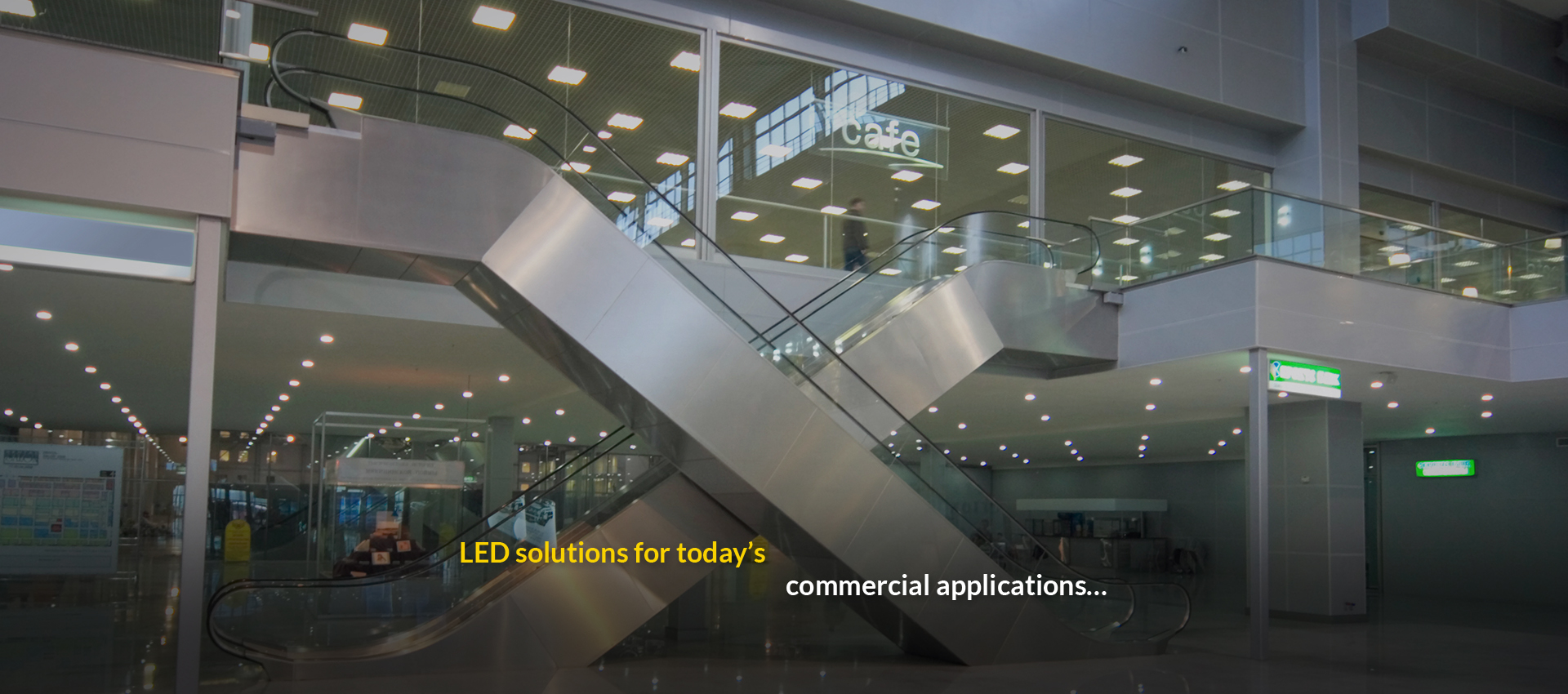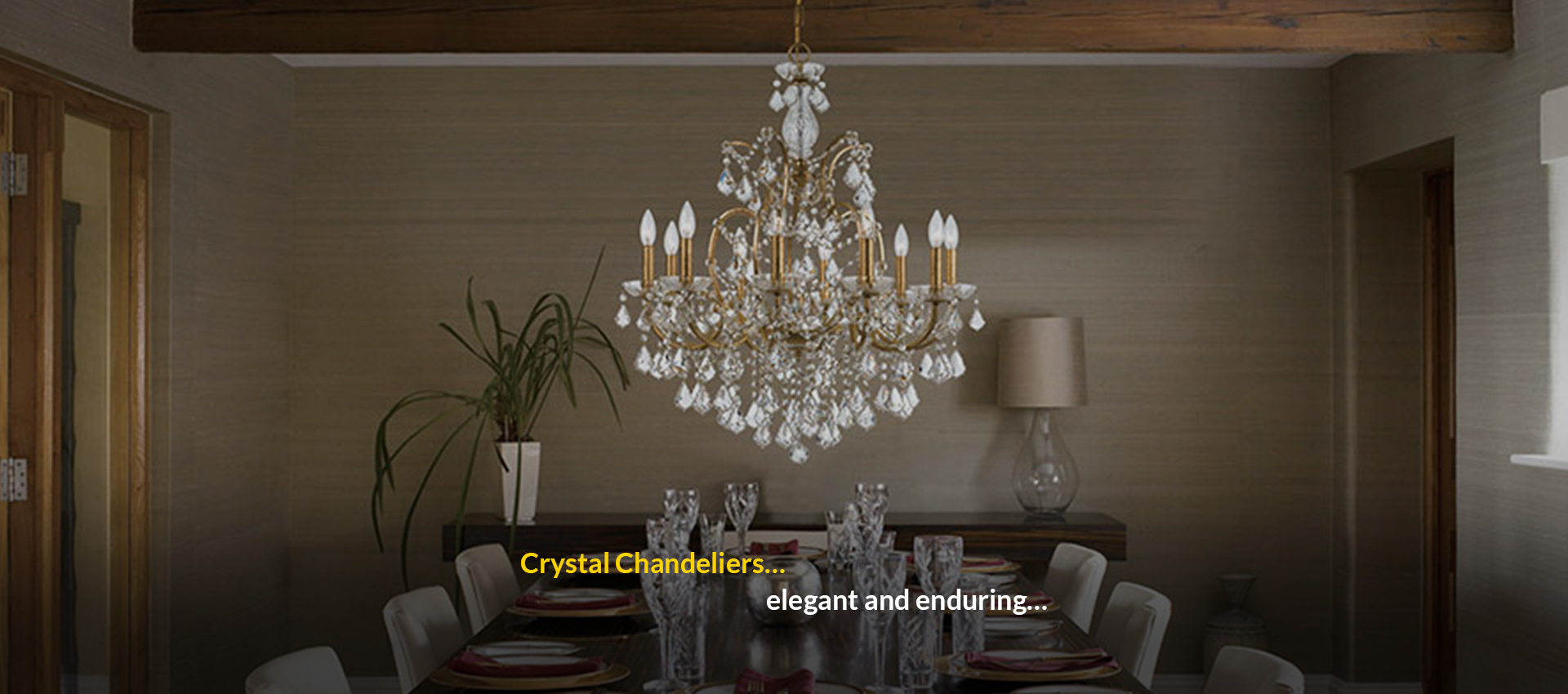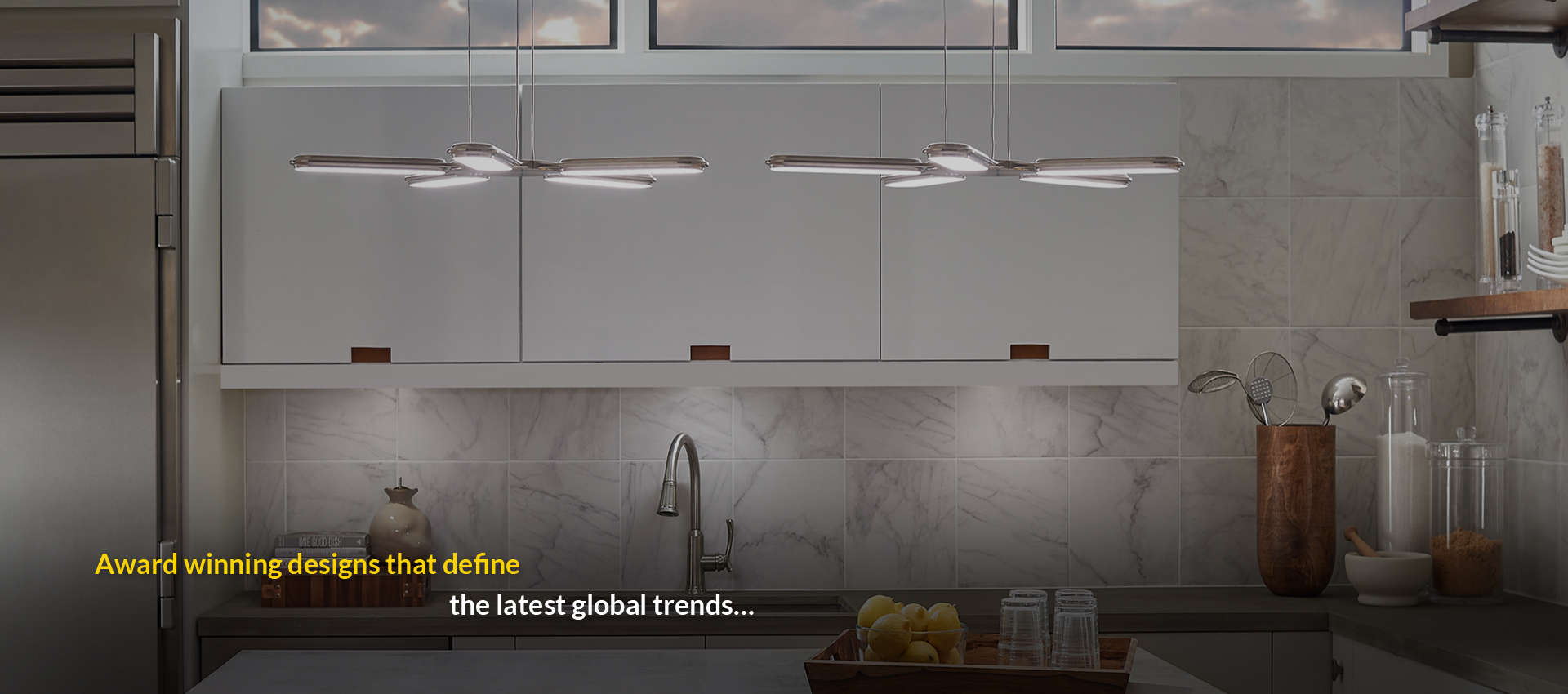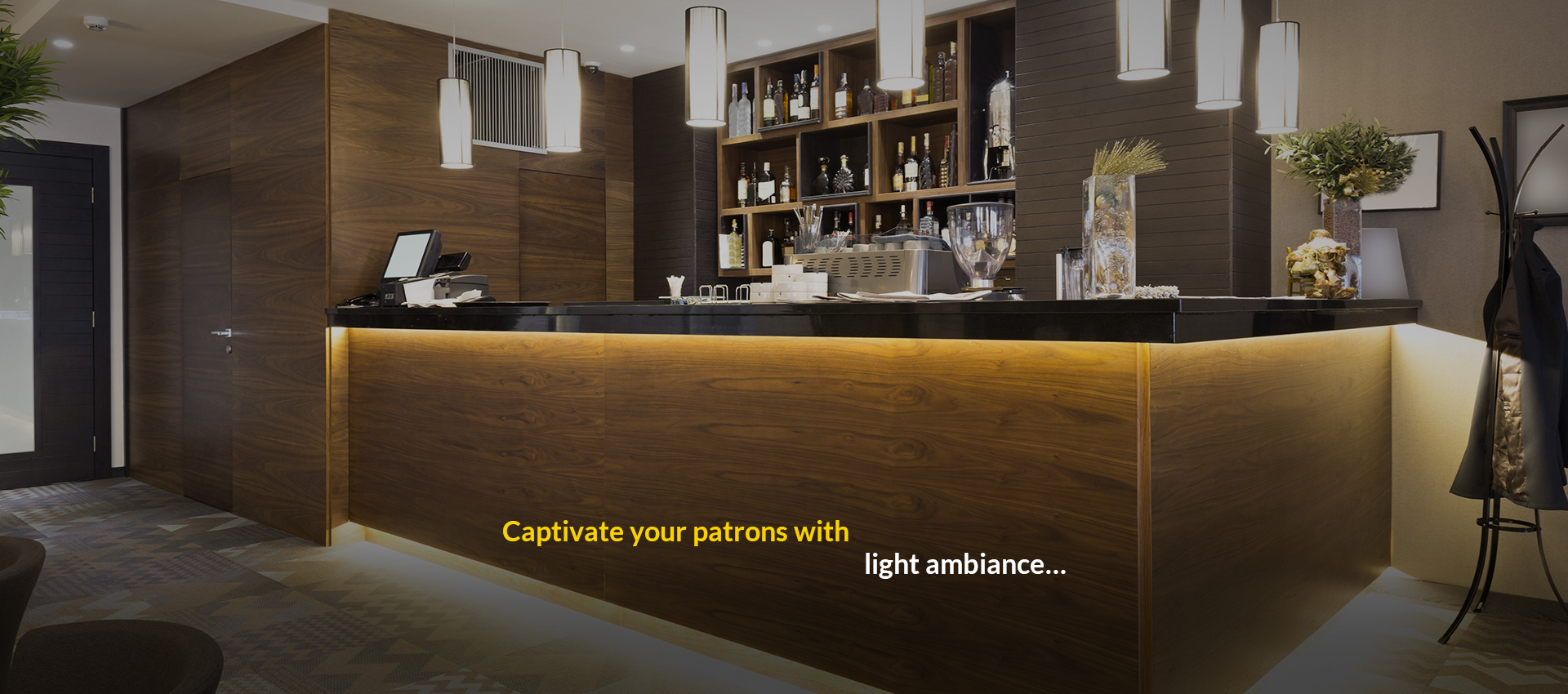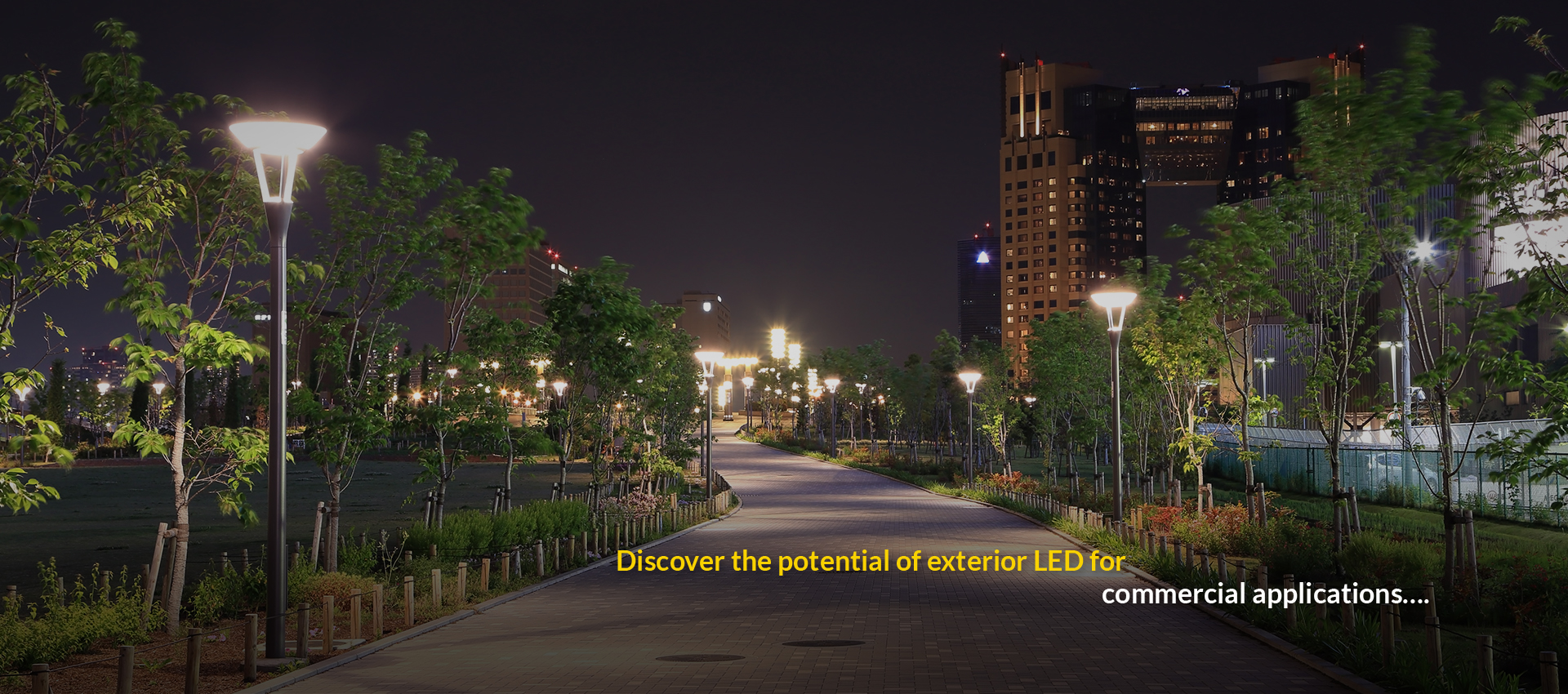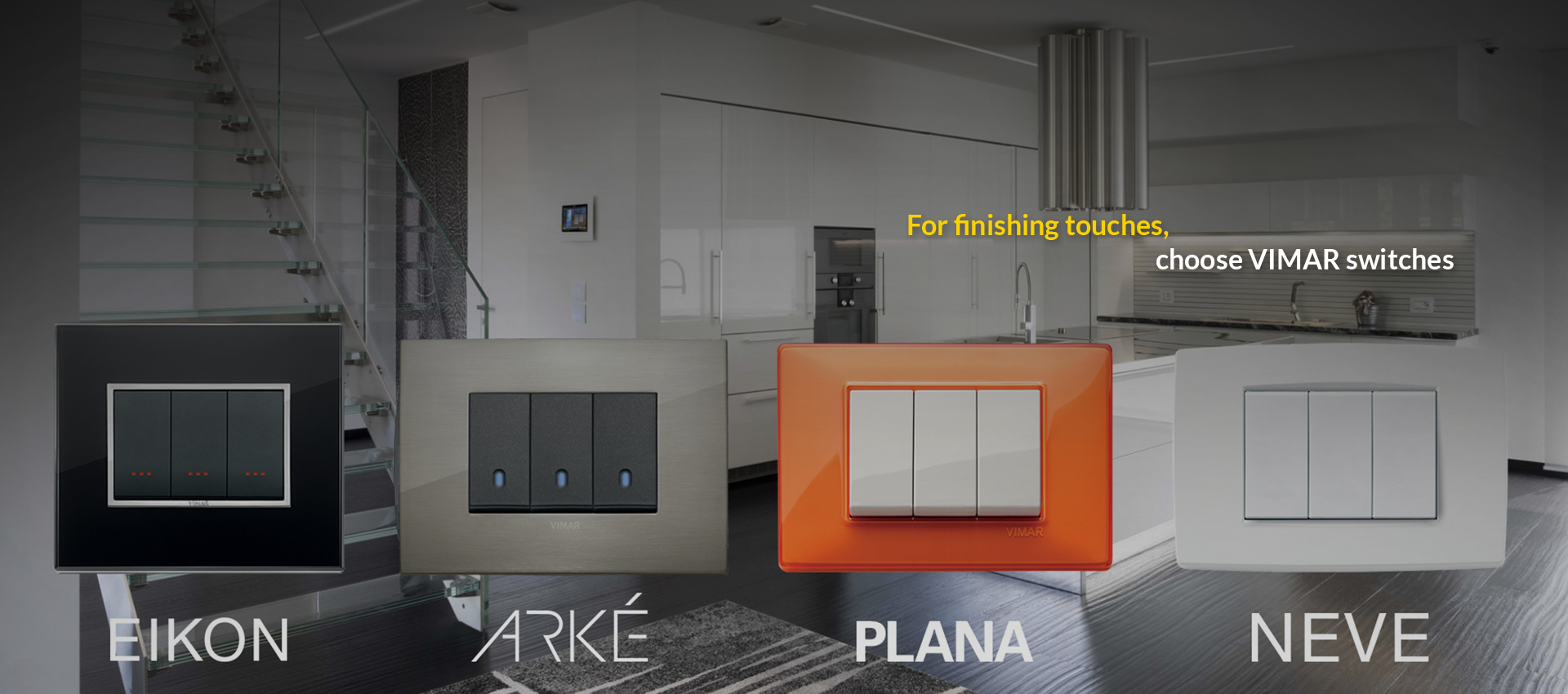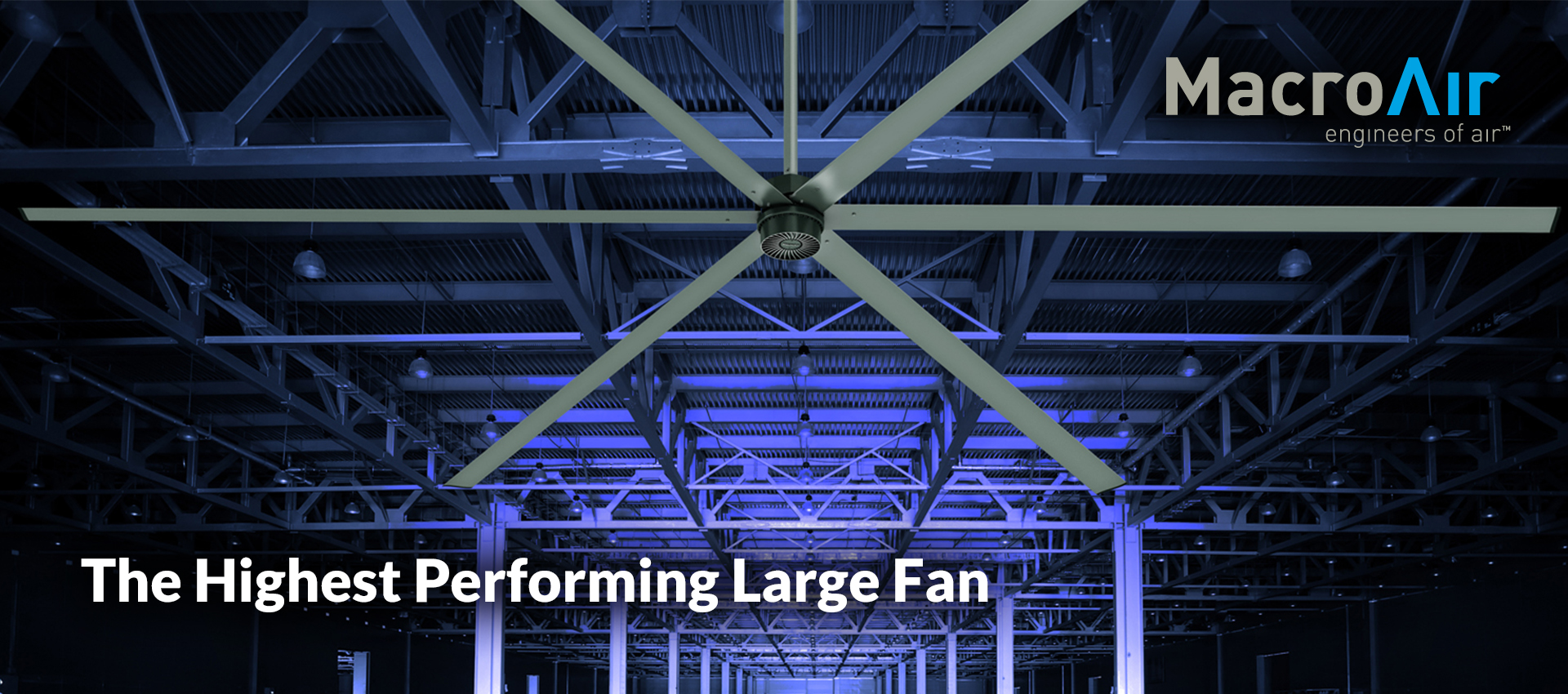 FEATURED PRODUCT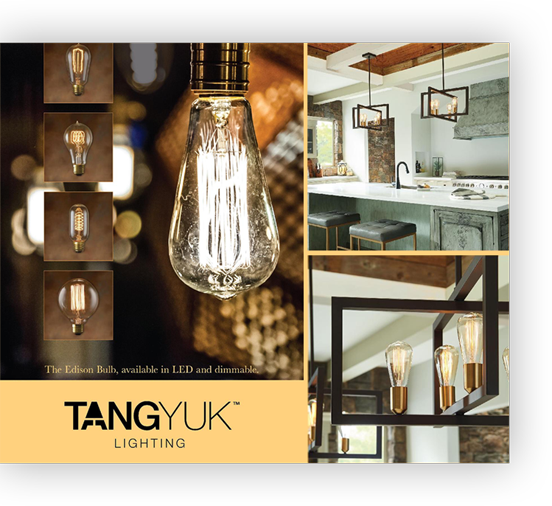 Arké Round
The sinuous version: smooth corners and a slightly rounded shape adding a softly stylish appearance to the cover plate. The selected materials, including Reflex and painted technopolymer, underline the contemporary flavour.
Soft shapes A sinuous appearance Wide range of Colours
Material
Modern and high quality, right down to the finest detail, produced using eco- friendly treatments, co-moulding with excellent finish and anti-wear paints. The rich colour range is diversified for each cover plate version.

Metal-Color
VArnished metAl

Metal-elite
Refined Metal

Wood
Solid Wood

Reflex Plus
Reflex

Color-Tech
Painted Technopolymer
Learn More